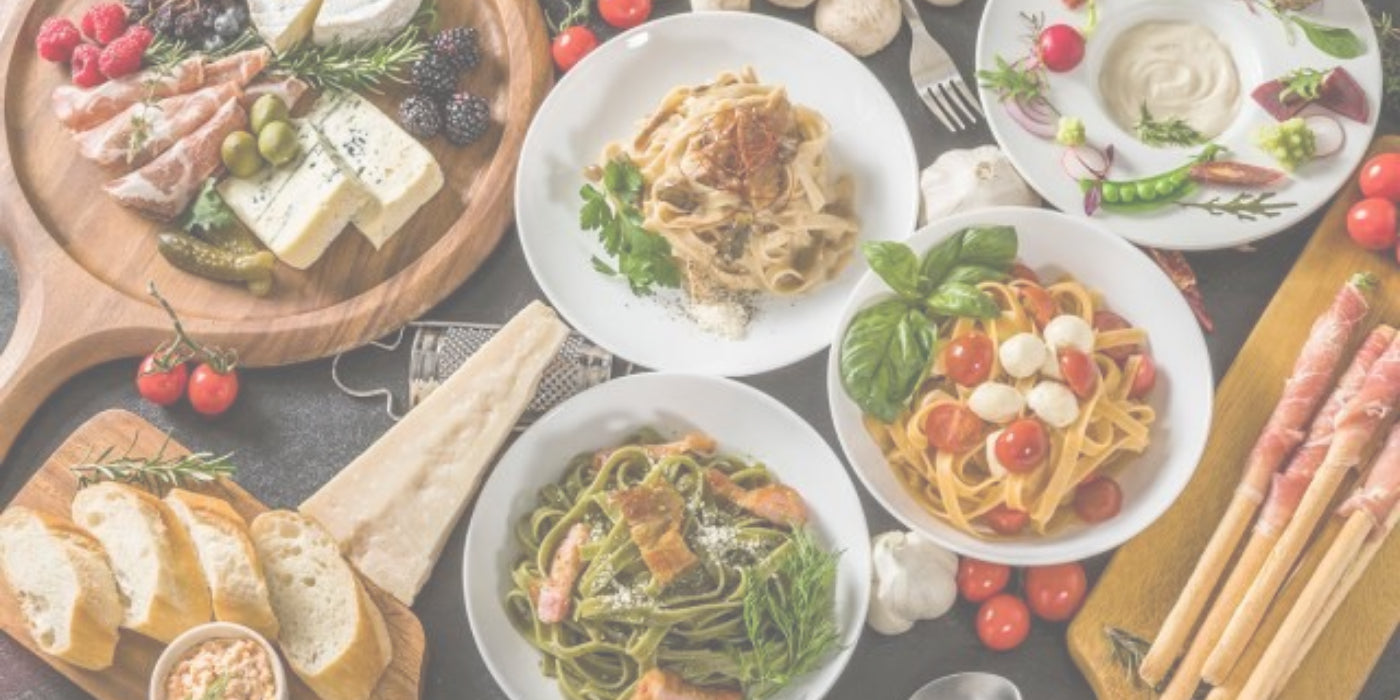 Let Us Do The Cooking
December Lunch Special
Need a good home-cooked meal? No one does it like an Italian. Try our daily lunch specials - $7...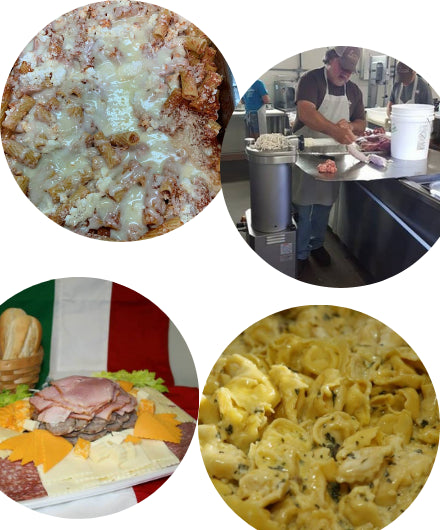 "Your Next Celebration Deserves Food Only An Italian Can Make"
Let Us Do The Catering!
As George Miller once quipped, "The trouble with Italian food is that you're hungry 5 or 6 days later."
For over 45 years, our food has been loosening belt buckles at weddings, banquets, office parties, and birthday celebrations across Illinois and Missouri.. Whether it's our world famous garlic tortellini, our delicious Fema dogs, or our homemade lasagna, we'll make sure your guests agree with George. Just don't blame us if they ask for seconds.
So if you're looking for food you can toast to at your next event, contact us below for a quote. .